Our courses are designed to ensure that your youth are meeting all the necessary standards of becoming physically literate
You will learn our 5 Pillars of MOVEMENT to assess and build physical literacy including: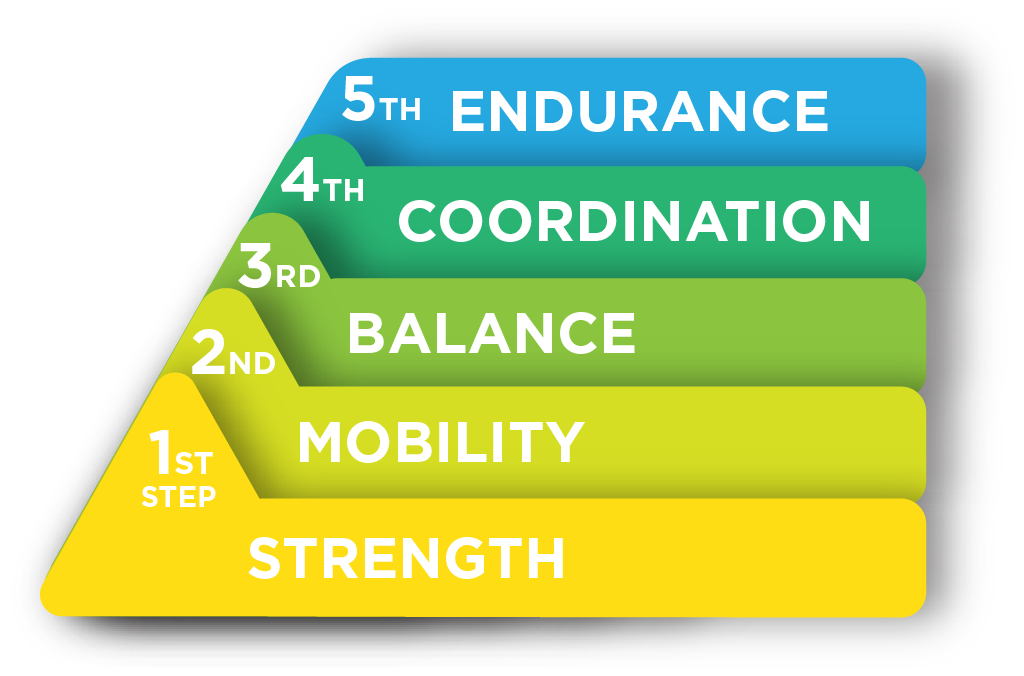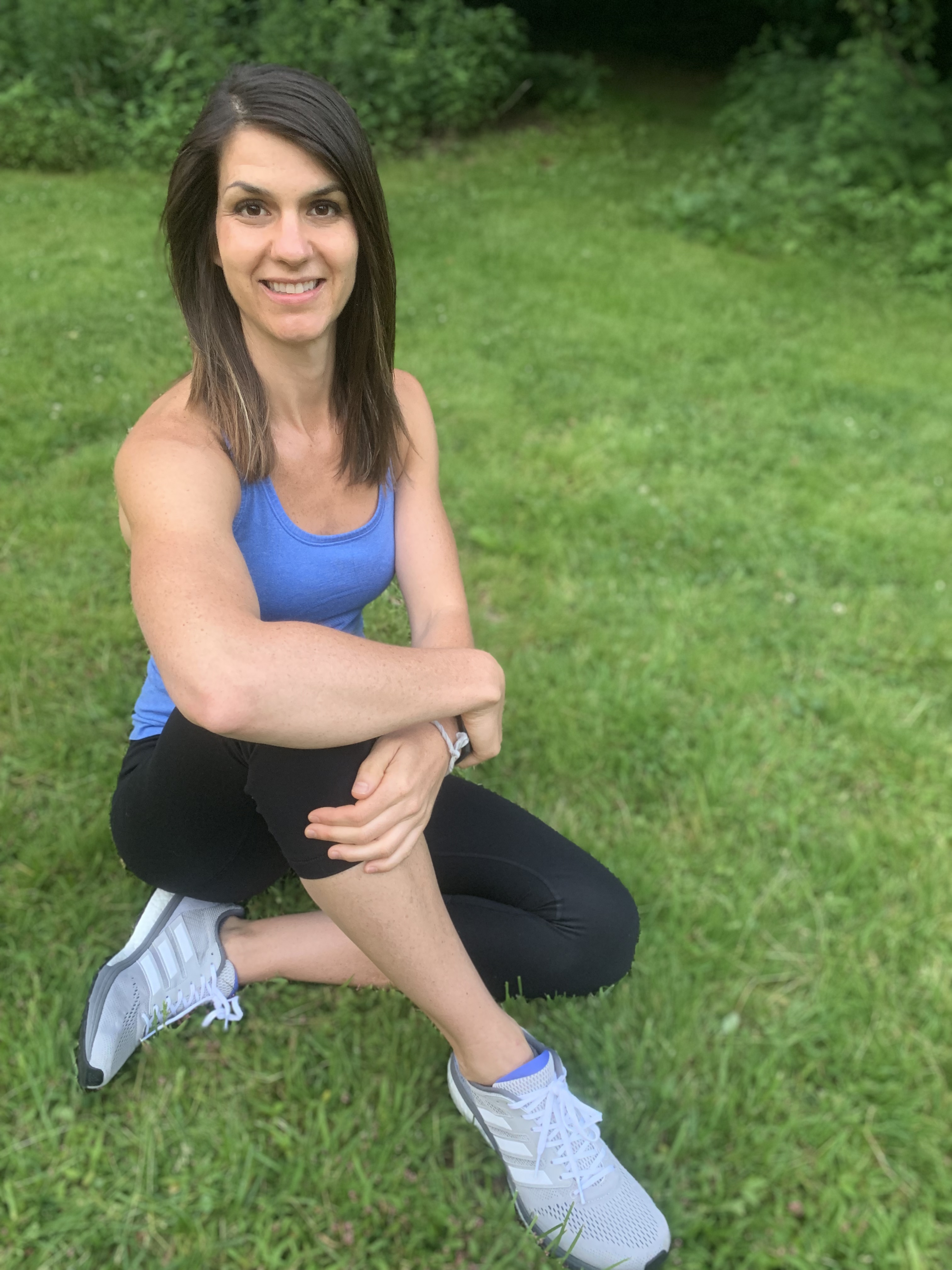 Hi, I'm Kara Shull - Founder and Director of MOVEMENT2BE,
My story comes from working as a physical therapist with professional and elite athletes. While athletic, most of them did NOT know how to take care of their bodies and were experiencing injuries that affected their lifestyles.
While educating and retraining them, I recognized that if they had learned how to MOVE properly at a young age, they may have prevented injury. Because of that, I saw the importance of teaching our younger generations to move well in order to live well.
Just like a dentist says to brush your teeth in order to prevent cavities, MOVEMENT2BE curriculum is made to teach youth how to become more physically literate, learning movement skills that will help them to live a lifestyle of health and fitness
Today, we have found our curriculum has been impacting the lives of youth in 100% of our programs so we KNOW it's effective.
Join today and help your child become empowered through MOVEMENT.
100% of the costs of this course go to funding our programs in underserved communities, so do a good deed for your child and others - JOIN TODAY!